24-hour funeral hotline 26069966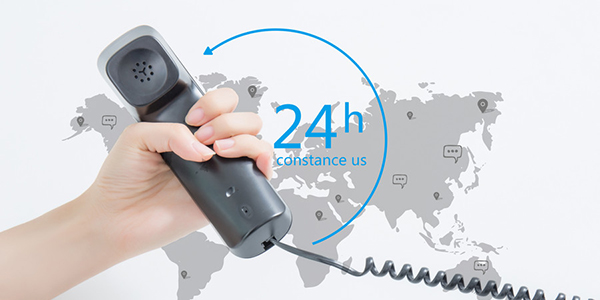 Day and night, just a phone call, well-trained sales staff that carefully understand your needs, as soon as you go through formalities to raise the details of all funeral, eliminating the pains of family members.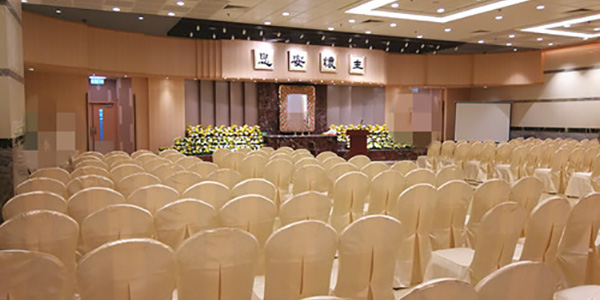 Po Fook Memorial Hall is a modern designer with staff all dressed in tuxedos, luxurious funeral hearse, pick-up and escorting of the remains of the master, and the open circuit service of the motorcyclist.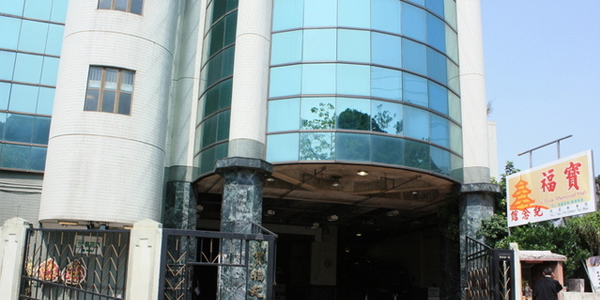 Located in the Daiwai halfway, quiet environment, style solemn, more suitable for future generations to express their respect for the ancestors mourning, and generally crowded downtown funeral parlor have a profound difference.
Po Fook Memorial Hall is located DAWAI, not only elegant environment, and frequent shuttle bus connections, trains quickly and easily. The shuttle bus runs every ten to fifteen minutes.
All kinds of Chinese and Western funeral etiquette readily available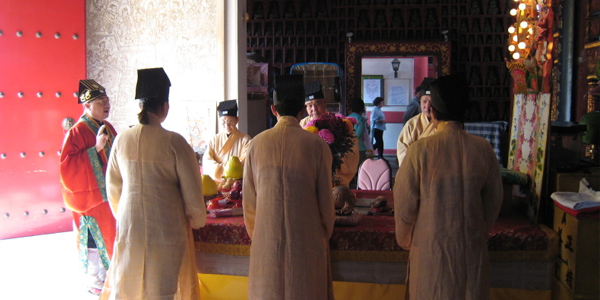 In addition to the multiple sizes of the Bong Prayers Hall, the funeral service and all kinds of ritual services can be provided in response to the different religious beliefs of the deceased people so that they can better express their respect for their ancestors.
More comprehensive implementation of the computer, the overall operation of the planning well-managed to improve, to provide customers the best service.